OPTIMIST EUROPEAN TEAM RACING CHAMPIONSHIP
.
23 August 2022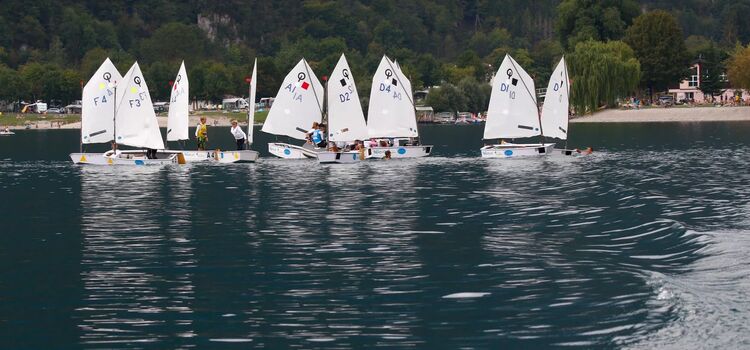 Vom 23. bis 28. August wird auf dem Ledrosee zum dreizehnten Mal die Optimist European Team Racing Campionahip ausgetragen. Mal statt. Die nationalen Optimisten-Vertreterteams aus Europa und aus Staaten, die vom IOC (Internationales Olympisches Komitee) zu den Europameisterschaften zugelassen sind, wie die Türkei und Israel, treffen sich auf dem Ledrosee, um um den kontinentalen Titel im Team Racing zu kämpfen.
04
---
THE OFFERS
Take advantage of our super offers!
05
---
BLOG
Stay up to date on the latest events!
See all
About us
"We booked this apartment last minute for a really good price and were so surprised at the huge apartment we were given, the fully stocked kitchenette, the bathroom with lots of toiletries, the bed was so comfortable , the heating was great. But the best aspect was that we had an uninterrupted view and balcony and a complimentary breakfast basket.! We will be back."Cathie
---
"We had a very nice room with a view overlooking Lake Garda. The room also had a full kitchen with refrigerator. The hotel has a lovely peaceful garden area above and behind the building. Highly recommended "Peter
"It was just wonderful! Everything was perfect, from personnel to breakfast. Place is fabulous. We will definetely go ones more there and will choose this hotel for sure."Lisa
---
"We booked a flat for 3 persons. It contained livingroom, bedroom and kitchen + large terrace overlooking the lake. Take into account a 30 minute walk to riva del garda town. Breakfast was well organised taking into account the covid 19 restrictions. Friendly staff "Rutharten